Blackhawk T-Series Holster L2C S&W M&P 9/40/45 & Taurus 24/7 Pro RH
SKU: 42539557683393
Regular price
Sale price
$
39,99
Unit price
per
Sale
Sold out
Looking to enjoy the great outdoors without sacrificin your music? Bring along the Bushnell Outdoorsman Bluetooth Speaker on your next hike or camping trip!
Plus, it even has a built-in charging port for your smartphone or other smart devices. Whether you're by the pool, at the beach, or hiking through the woods, make sure you bring along the speaker for all your outdoor adventures!
View full details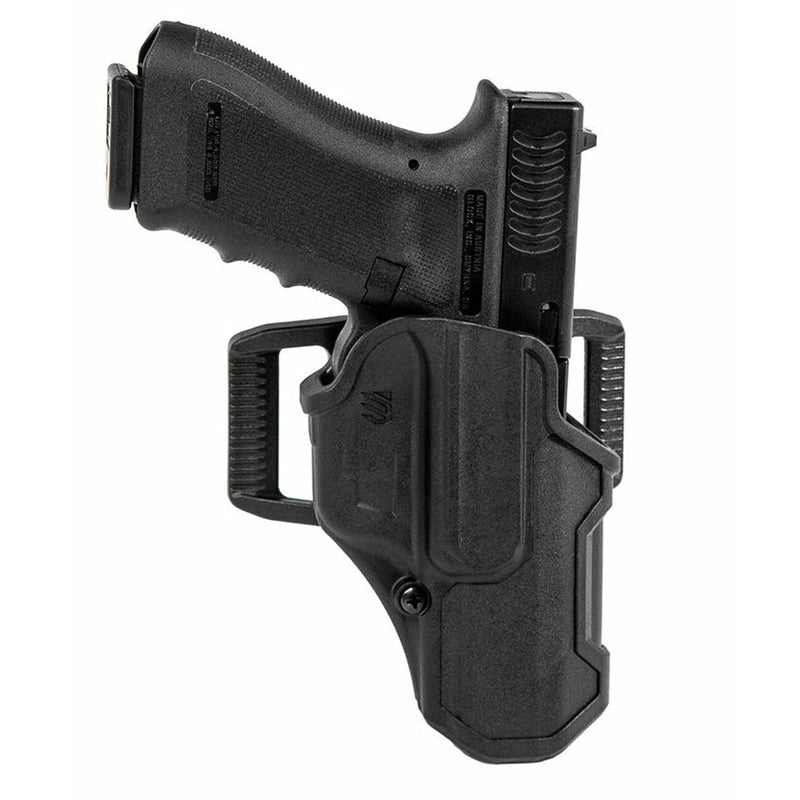 Blackhawk T-Series Holster L2C S&W M&P 9/40/45 & Taurus 24/7 Pro RH - 410757BKR
With its streamlined thumb-activated retention, the T-Series keeps your firearm at the ready while maintaining total security. Thanks to a drawing motion that operates off of the Master Grip Principle, you'll be able to get into the fight under even the most stressful of circumstances. A combination of reinforced outer polymer and smooth, sound-dampening, hydrophobic lining ensures your T-Series will perform no matter the elements and situation. Included with the L2C is the Quick Dual Release Belt Loop (attached) and the 2-Slot Belt Loop.