Blackhawk Urban Warfare IVS™ Performance Ventilating Cheek Pad
SKU: 42083031154881
Regular price
Sale price
$
27,99
Unit price
per
Sale
Sold out
Looking to enjoy the great outdoors without sacrificin your music? Bring along the Bushnell Outdoorsman Bluetooth Speaker on your next hike or camping trip!
Plus, it even has a built-in charging port for your smartphone or other smart devices. Whether you're by the pool, at the beach, or hiking through the woods, make sure you bring along the speaker for all your outdoor adventures!
View full details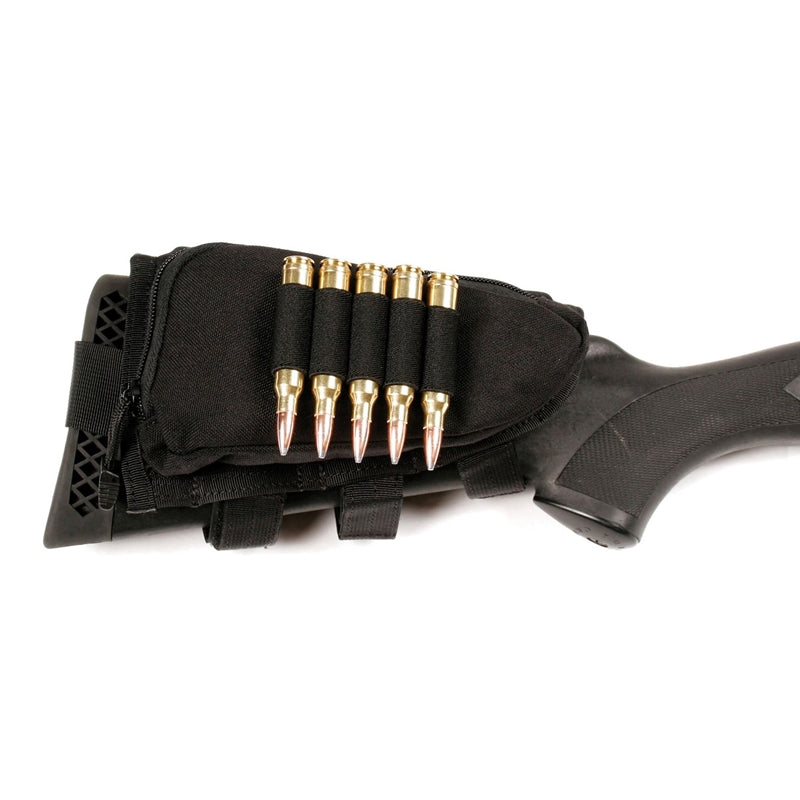 This pad's compressed spider design optimizes cheek weld, eye relief and ventilation for extended use. It raises the comb height for improved alignment with large tactical scope.

IVS™ compression-molded technology for enhanced performance
Compressed spider design optimizes cheek weld, eye relief and ventilation for extended use
Raises comb height for improved alignment with large tactical scopes
Zippered utility pouch and external ammunition storage